Alexander's Fine Art
Home to a diverse collection of Fine Art from Traditional and Contemporary to Whimsical by Regional, National & Internationally known leading artists, and emerging local talent.
Browse our collection to find the art that suits your taste.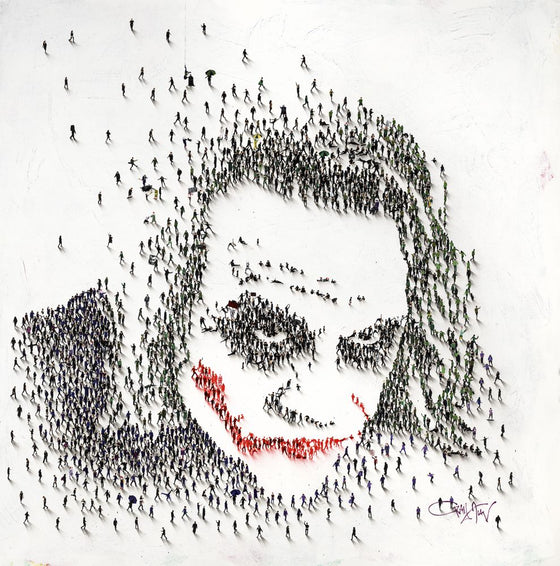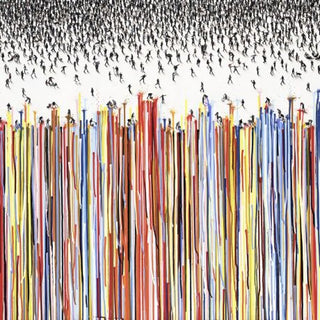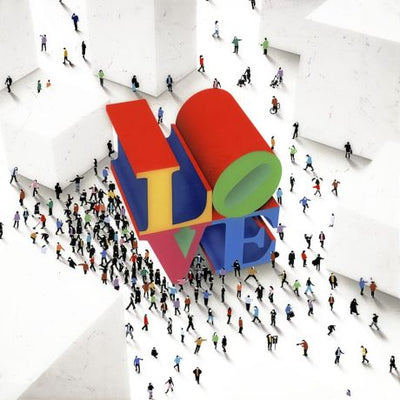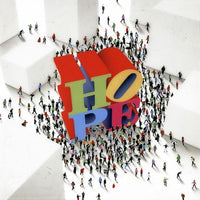 Populus Contemporary
Craig Alan
Craig's collections run the gamut from abstract expressionism to haunting, graphic realism, each one a reflection of its creator's unique vision. He is most well-known for his Populus series, which drew inspiration from a balcony overlooking Orange Beach, Alabama where patrons enjoying a wedding party seemed to form the shape of an eye where they stood. Craig explains, "Inspiration begins with a 'What if...' as I consider alternate imagery, surfaces, effects, results, etc. It comes from the past in conjunction with now. Like a bolt of lightning."
Shop
Shop Collection
Featured Artist
Miguel Freitas
The vibrancy in his controlled use of colour is what often strikes his audience first. A strong presence and symbolic content leaves you emotionally charged. These scenes convincingly depict the naive impressions and memories left in your mind years after visiting a place.
My style....what is it exactly? Surrealism, Expressionism, Impressionism...some 'ism' I guess. Let's call it Miguelism.
Shop Collection